Shane Mulrooney to be a part of a panel discussion on "Space Matters: Design a Great Workspace". Discussion to be held at T3 advisors office at One Marina Park Drive on Oct. 28th at 5:30pm.
For more information, or to register:
https://www.eventbrite.com/e/space-matters-how-to-design-a-great-workspace-tickets-13603007963
Collaboration. Focus. Culture. Multiple generations in the workplace. Privacy. Innovation. Well being. Mobile workers. It's no secret: workplaces today are changing: How can you strategically plan a workspace to accommodate these various business goals, some that may be in opposition to each other. Join us for our latest Small Talks as local businesses discuss how they have created inspiring spaces and why they are important.
SCHEDULE:
5:30 – 6:15 PM –  Doors Open / Networking
6:15 – 7:15 PM –  Program/Q+A
7:15 – 8:00 PM –  Additional networking
---
PANELISTS:
Graham Allison / Associate, T3 Advisors
@ghallison / @T3Advisors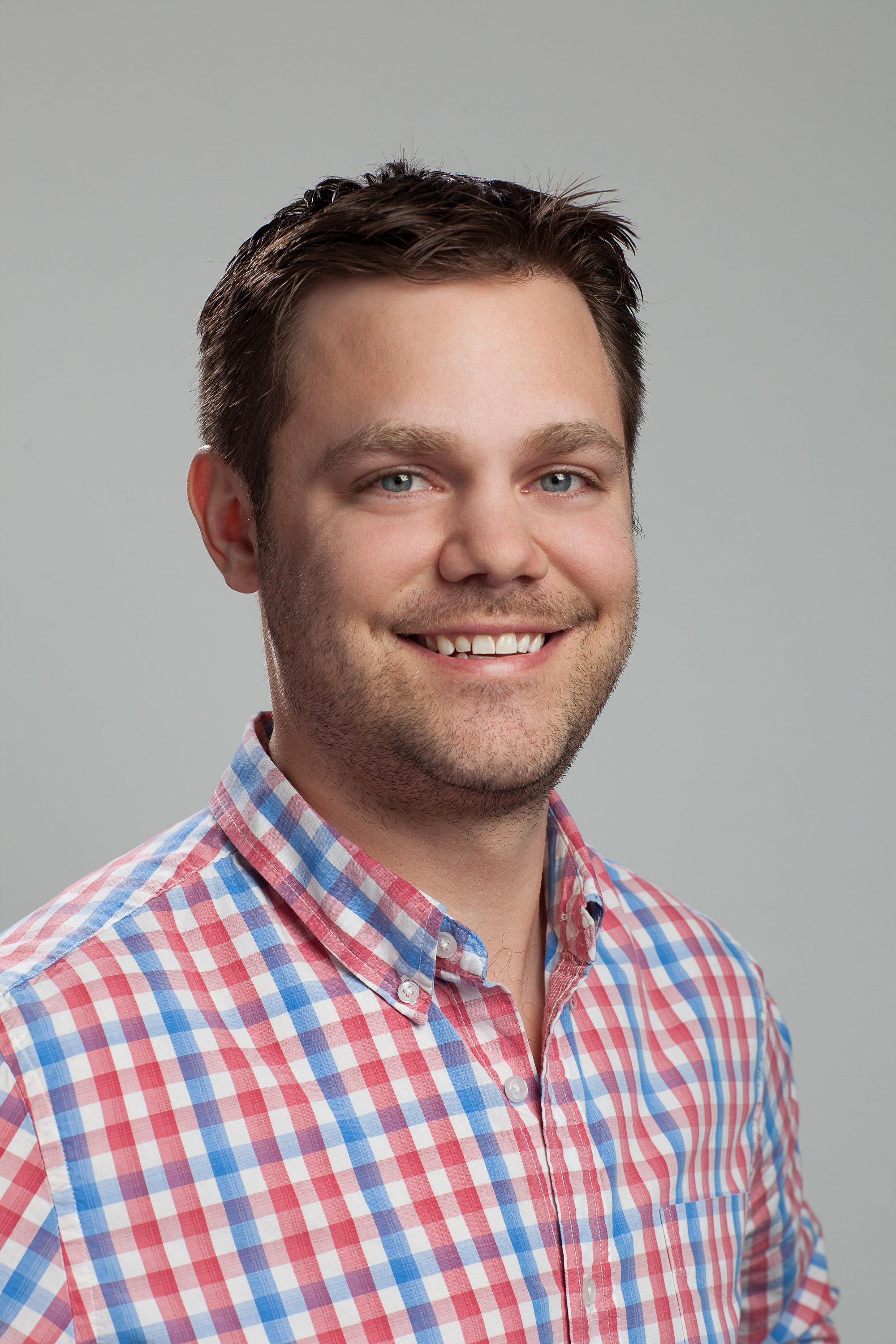 A firm believer that the office is the most physical expression of a companies brand, Graham is passionate about helping technology companies with their workplaces. Engaging early, he helps leverage real estate as a way to build successful companies and attract top talent. From discussions on culture and space needs, to deal negotiation and space design, he spends his time under the hood throughout the many different stages of a companies lifecycle. With clients still working out of the local coffee shop, all the way up to some of Boston's largest tech companies, Graham has a wide ranging perspective on the importance of the workplace.
Shane Mulrooney, AIA, Leed-AP / Founder / Mulrooney Architecture + Design
@MulrooneyAD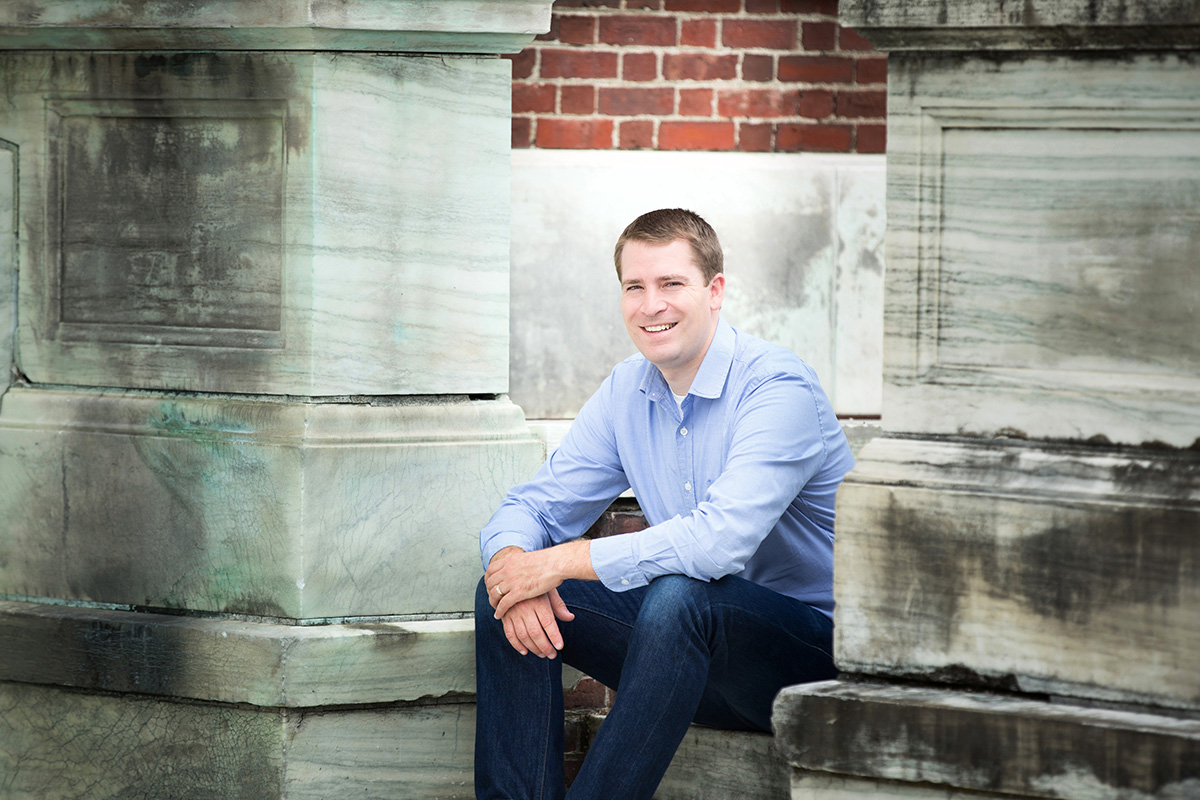 As founder of Mulrooney a+d, Shane has created a unique practice to meet the growing needs of clients and develop new professional relationships. He is dedicated to producing high-quality designs and working collaboratively with internal and external team members.
Shane finds inspiration and comfort experiencing culture, architecture and nature from his bicycle. He has ridden throughout the northeastern United States, as well as several cities in France, Germany, Sweden, Finland, Spain and Canada. He enjoys interpreting these visual, emotional and cultural experiences into creative ways that people can enjoy different types of spaces.Taking these experiences and precedents, Shane is able to apply this knowledge to each design, allowing the designs to be tailored for each individual client.
Julia Reagan / Senior Manager, Workplace Solutions / EnerNOC
@EnerNOC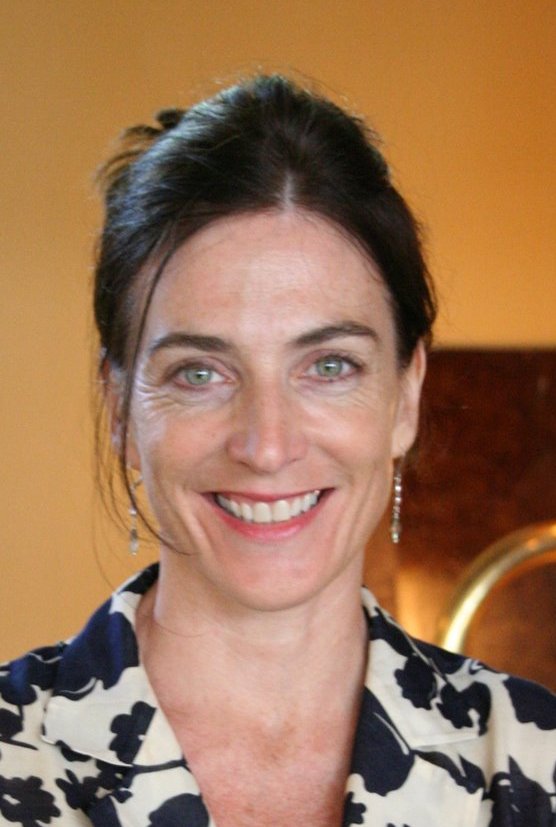 Julia brings 20 years of experience helping technology companies optimize the value of their real estate investments and realize organizational goals through workplace strategies.  As Senior Manager of Workplace Solutions at EnerNOC, she managed the site selection process, interior fit out and relocation of EnerNOC's corporate headquarters to the Innovation District.  Working with Executive leadership, she develops sustainable, innovative and collaborative workplaces for EnerNOC's global portfolio.
EnerNOC's new headquarters has enabled the company to recruit and retain top talent and helped transform their culture in ways both surprising and expected.  Prior to EnerNOC, Julia helped other technology companies grow internationally by developing centralized real estate functions for fast growing companies including Lionbridge Technologies, BrassRing, Razorfish and Eclipsys (Formally Transition Systems Inc.).
MODERATOR:
Jenifer Roberts / Manager, Customer Experience Programs / Red Thread
@RedThreadSpaces

Jen has held a variety of roles in her 16 years at Red Thread, including IT, AV, Sales, Customer Experience, and Marketing. In her 5 years as a Visual Communications Consultant, she focused on helping clients to evaluate and implement interactive whiteboard and room scheduling solutions.  As the Manager of Customer Experience Programs, she shares her passion for serving customers, leads our client web portal and eCommerce services, and manages our showroom experience across the region.
---
Thank you to our co-hosts:

Red Thread is a New England regional enterprise supporting workplace needs through a broad portfolio of products and services. Our goal is to help you create innovative work environments that inspire your people to excel wherever and however they work. Our name is Red Thread because we make connections. By weaving together people, process, product and place, we connect the dots between concept and execution. As your partner, we take the time to understand your needs and aspirations. Those insights help us develop innovative solutions that meet your business needs today, while providing flexibility to accommodate tomorrow's challenges and opportunities. Because an integrated space inspires.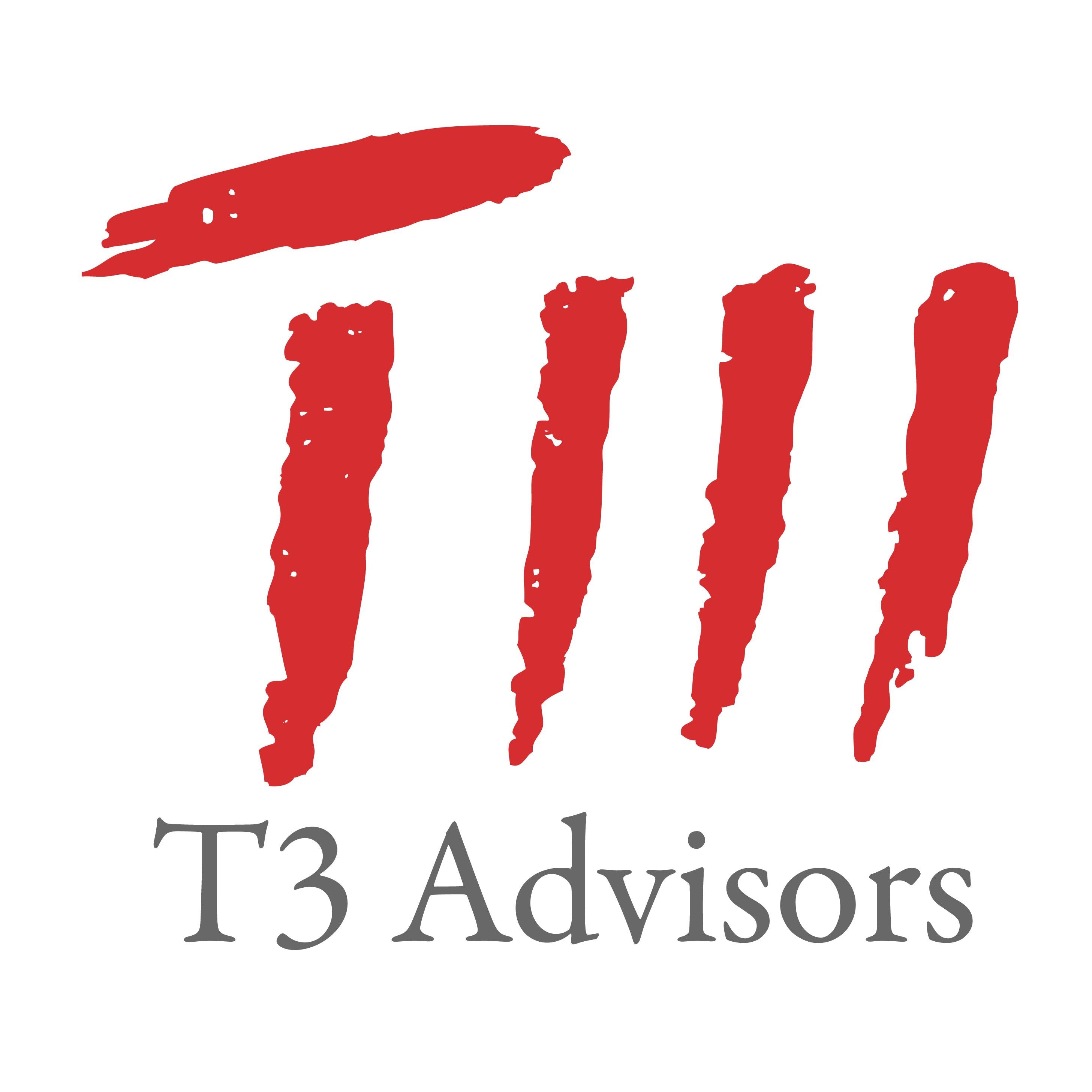 T3 Advisors is a revolutionary global real estate firm that inspires leading organizations to think more strategically about real estate and the workplace. Our singular focus is to empower our clients to select the best possible locations around the world and develop high performance workplaces that will drive maximum productivity and success. T3 Advisors' services include real estate brokerage, project management, government advocacy, sustainability, real estate portfolio management and global location strategy. To learn more about T3 Advisors, go to www.T3Advisors.com.